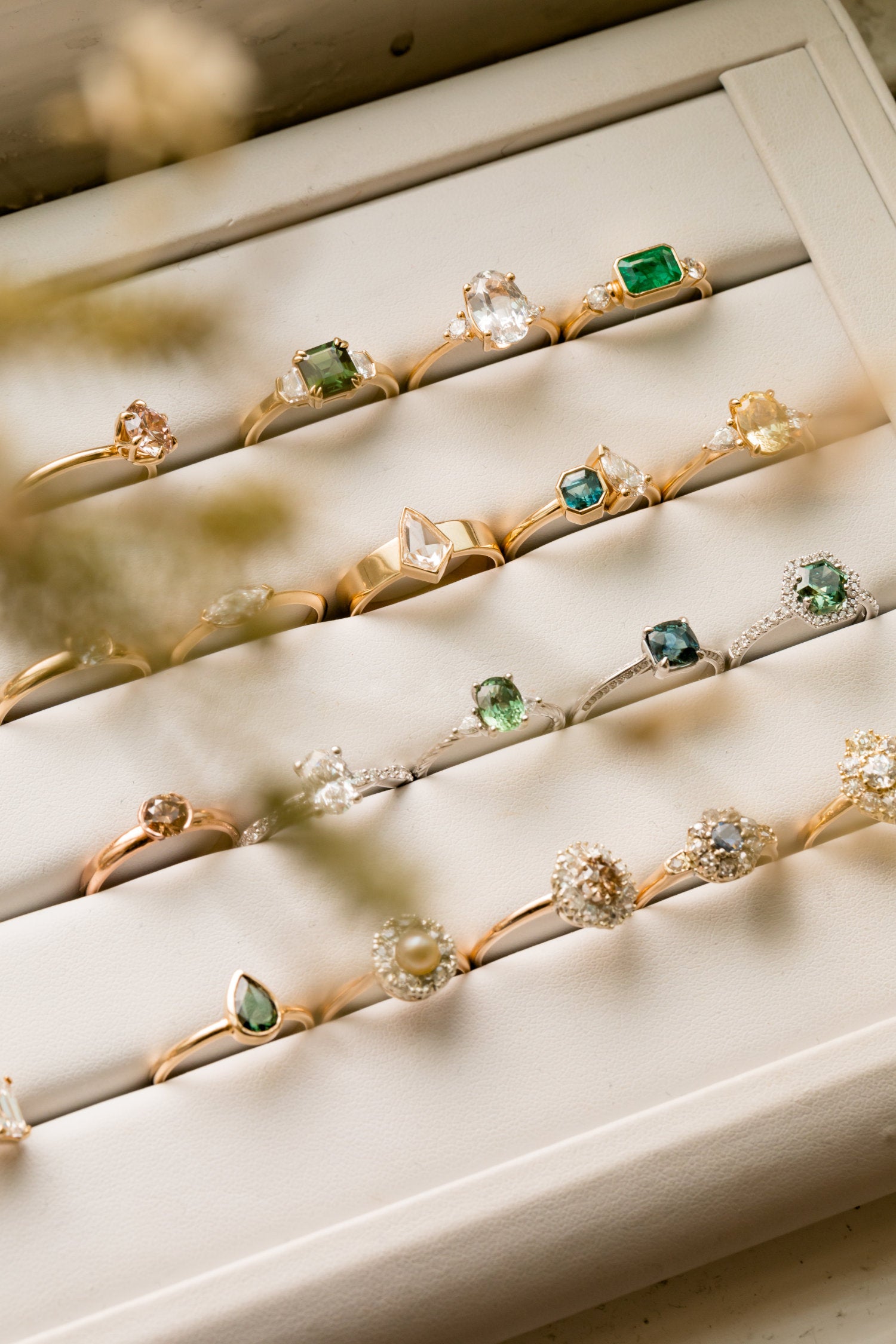 Resources
Choosing the right engagement ring can seem an extremely daunting task. It's a big investment, and you want to make sure that you're choosing a ring that you and your spouse will love for years to come. 
To help out, we have put together a few guides to help you through choosing the perfect ring. And, of course, we are always here to help.
Click the links below to view our guides.