A fine jewellery boutique based in Vancouver, BC
Launched in 2017, Evorden is a fine jewellery boutique based in Vancouver, Canada that specializes in custom engagement rings, unique wedding bands, and carefully curated vintage rings.
We cultivate modern collections for the ethically-minded, offering quality, locally-crafted jewellery and exceptional service at a sensible cost.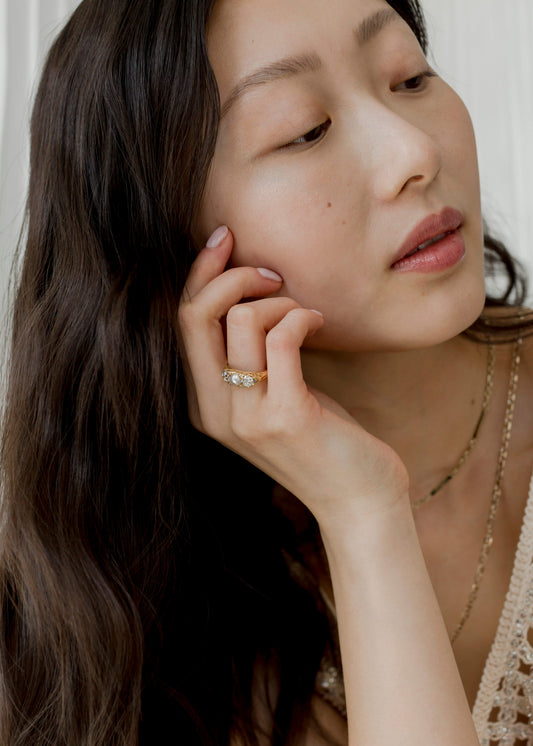 Ethically crafted jewellery and sustainable practices are at the core of everything we do
All of our rings are made locally in Vancouver, just a few blocks from our Gastown showroom. As a small business, we try our best to minimize our environmental footprint at every stage of production and are always mindful of where our materials are from. We are proud to work with local tradesmen who share these same values.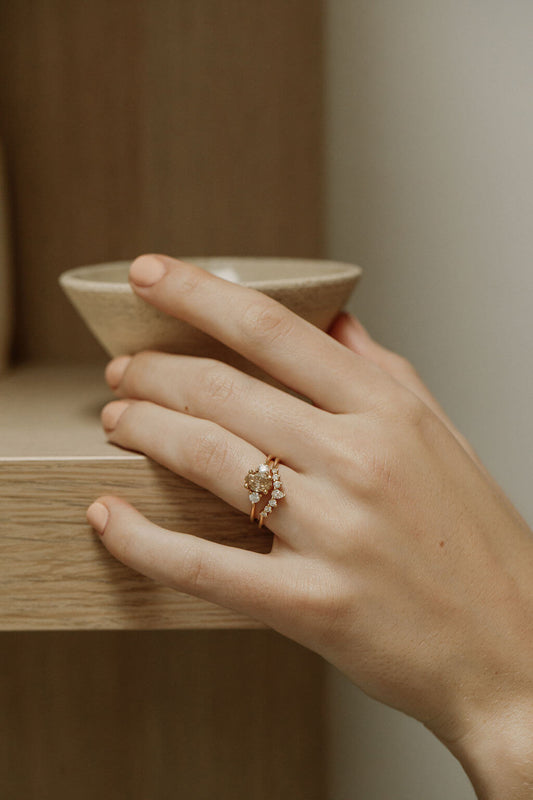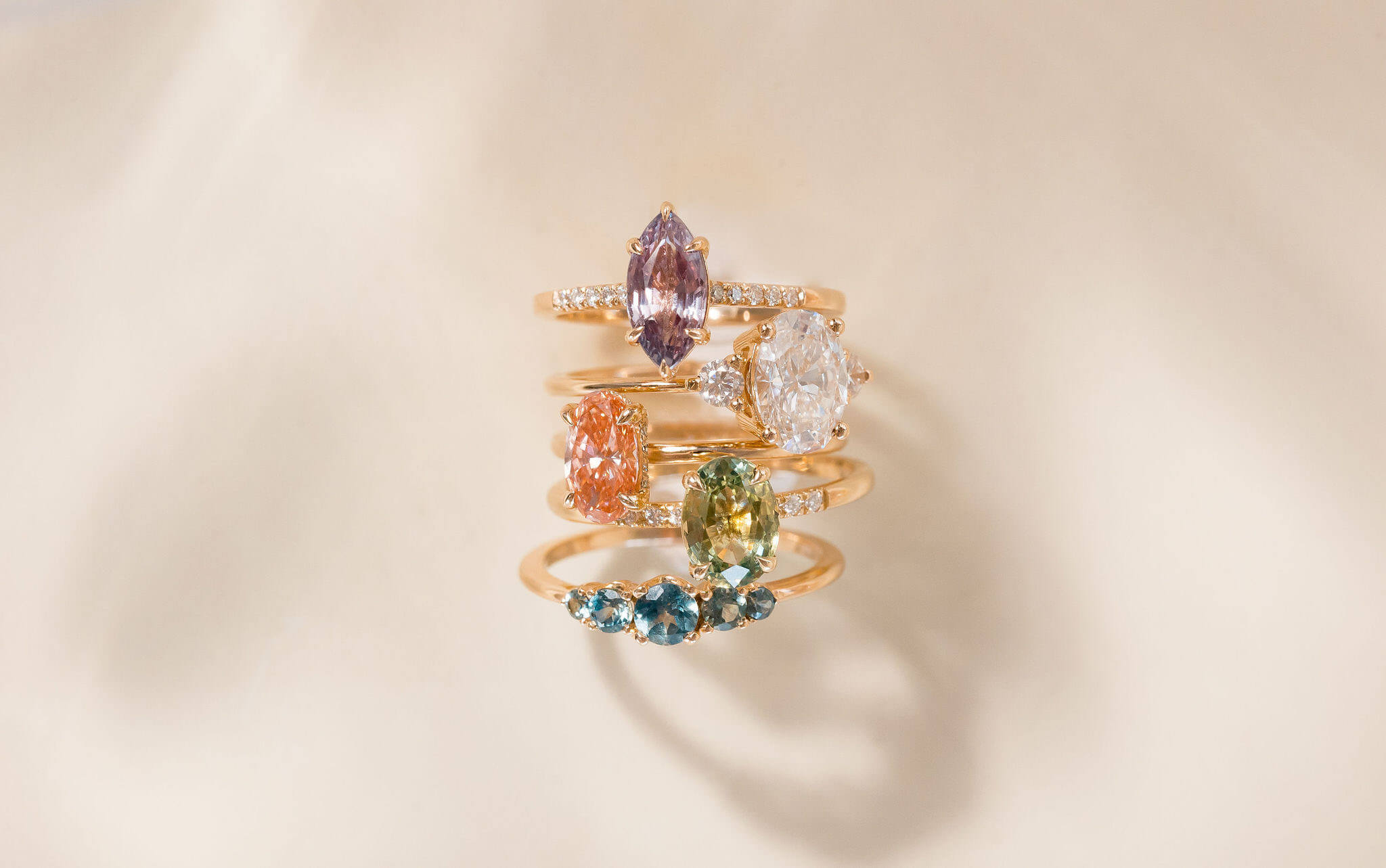 Transparent Pricing
You deserve a ring you will love for years to come, and you don't need to break the bank for it. We price our rings below the appraised value to ensure our customers are completely covered and have options for every budget. We believe in transparency, so when sourcing a specific gem or working on a custom design, we give you all the information you need to make the best choice.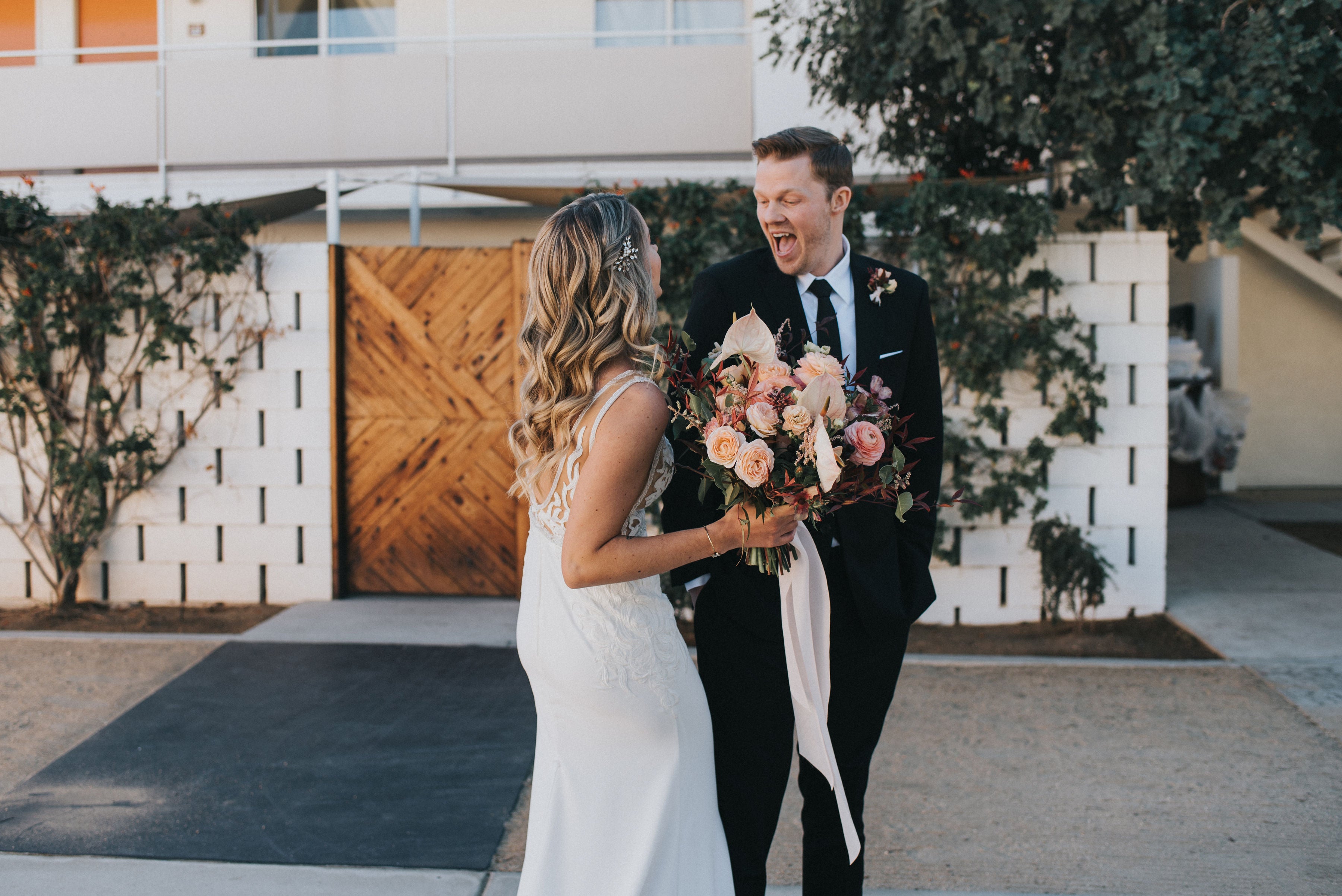 A ring as unique as your story
Whether you wish to alter one of our existing designs, recreate a vintage style, or create something completely new, we can custom make a ring that is everything you've ever wanted.
You are the designer, so simply book an appointment to talk to one of our specialists or email us with an inquiry to get started.