Upcycle your Jewellery and Heirloom Pieces
At Evorden, we love working with clients on projects involving upcycled jewellery and especially those focused on redesigning heirloom pieces. (Or even an engagement ring refresh!)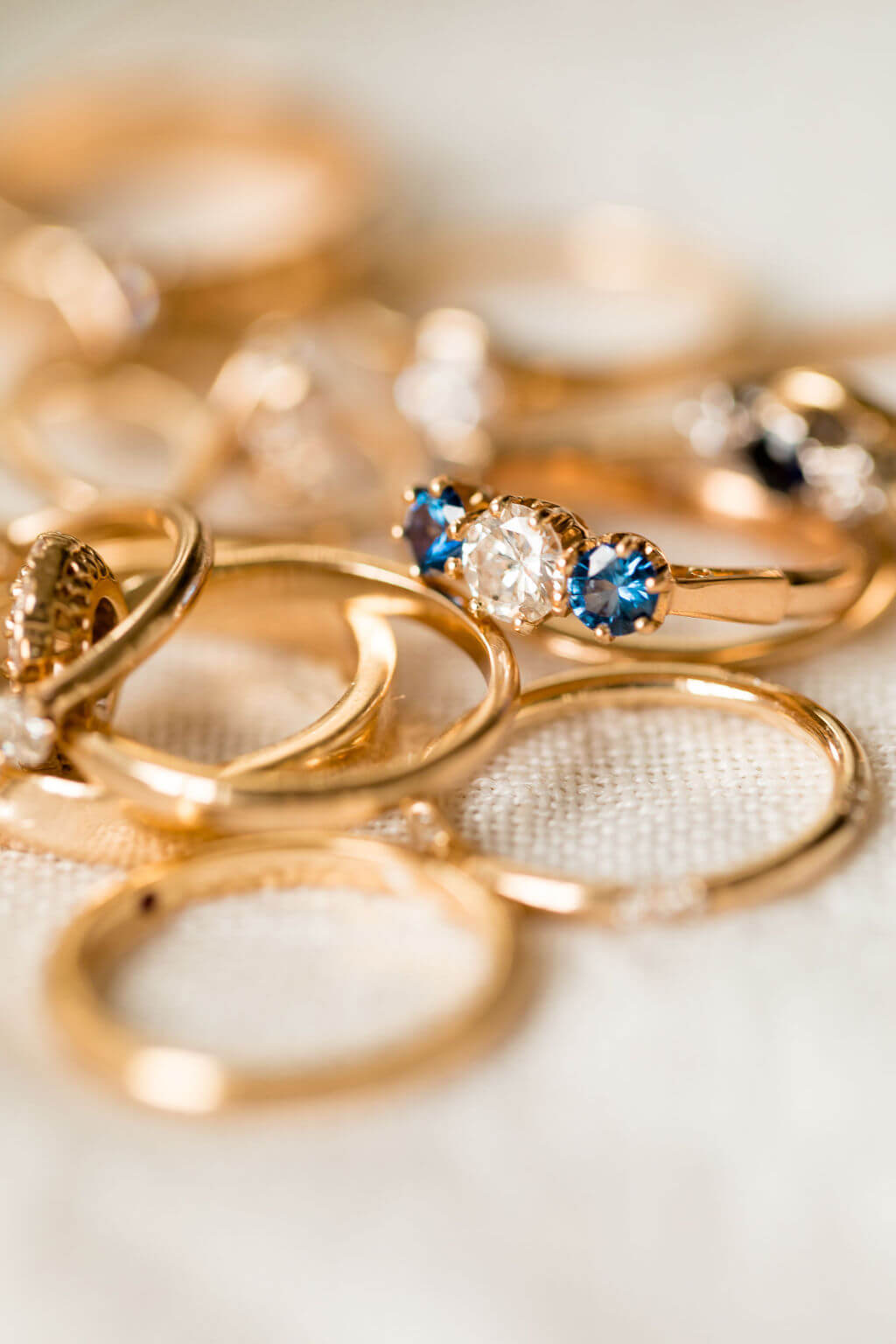 What is Upcycling?
Upcycling is just recycling or reusing vintage or disused jewellery pieces, and using those materials in new designs. 

With fine jewellery, we are able to work with golds, precious metals, and most gemstones. Reach out to us if you have any questions about jewellery you are ready to upcycle.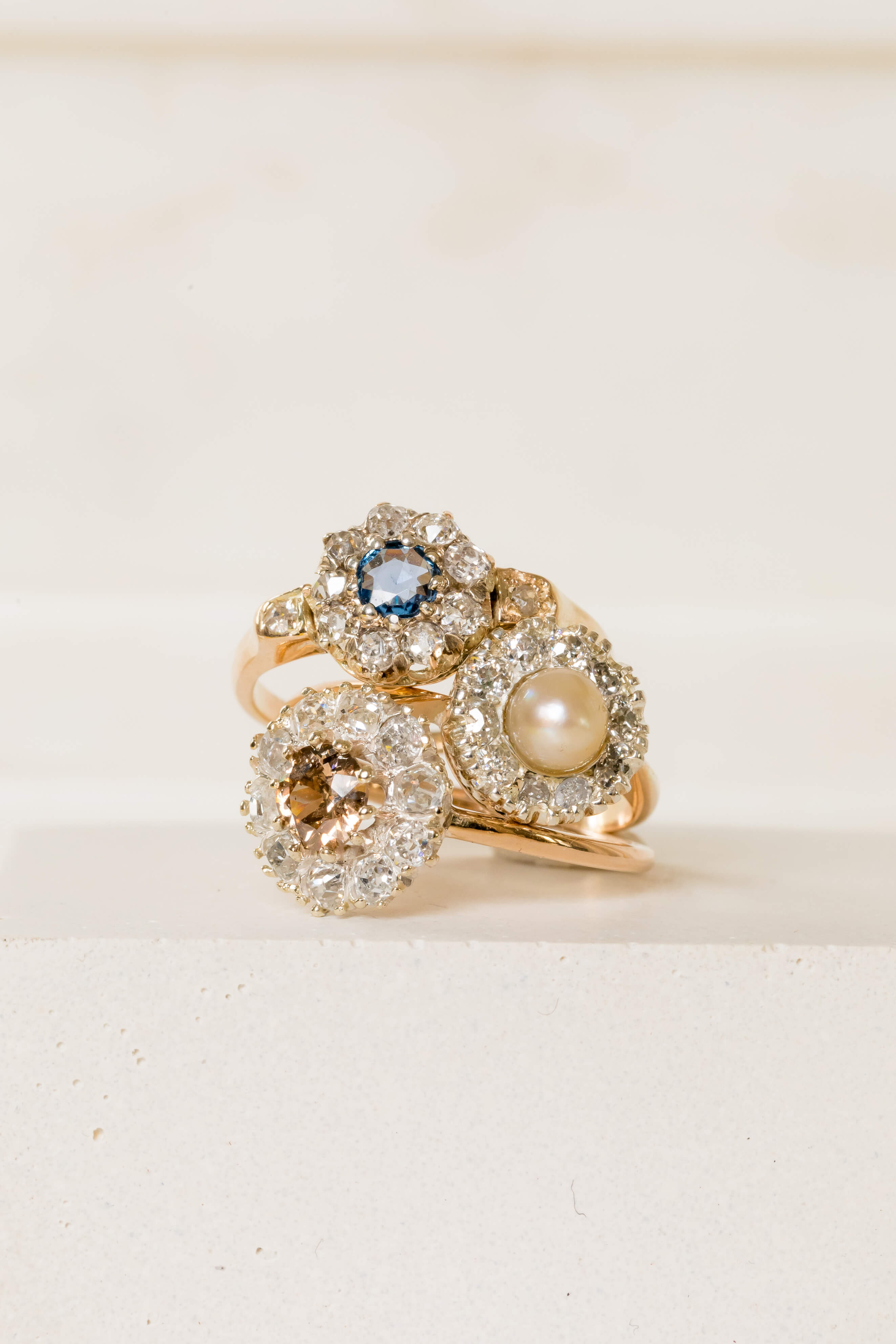 Repurposing Heirloom Pieces
Use the gold from your grandparent's wedding bands to create your own. Use the stone from your grandmother's ring to make your custom engagement ring. Use the stones from your mother's ring to gift bespoke diamond necklaces to you and your sisters.

Whatever your project, we would love to connect and work with you on creating a piece perfect for you and your collection.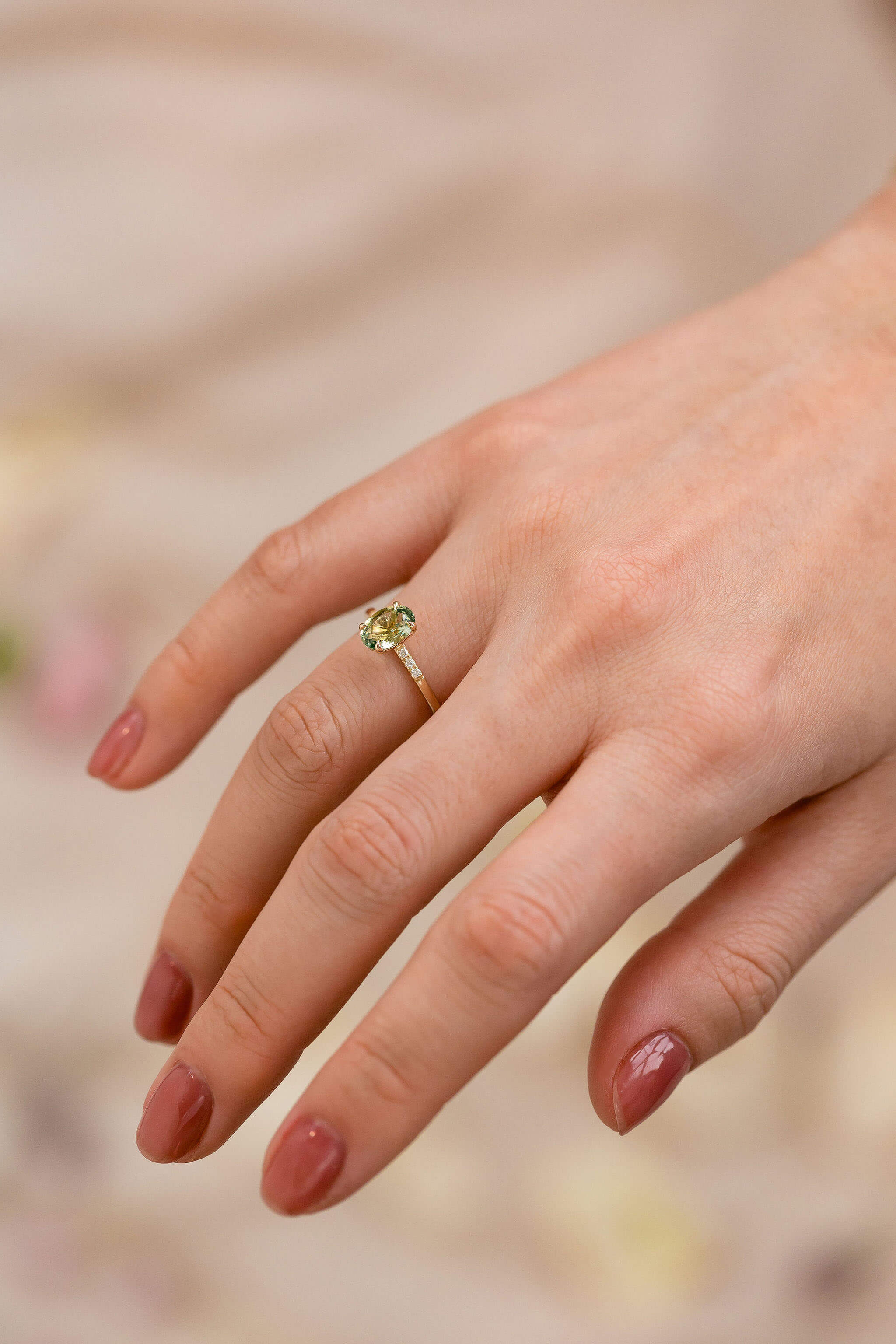 Engagement Ring Redesign
Whether you've always planned on an upgrade or you're just ready for something new, an engagement ring redesign is always a fun project. 

We will work with you from first drawings and conception to 3D renderings and wax molds to final product. Whether sourcing new stones, changing the colour of the gold, incorporating heirloom pieces, or whatever the scope—we would love to help your vision come to life. 
Questions?
We love to upcycle and recycle materials as part of our commitment to ethically made and sustainable goods. We are happy to take a look at your pieces to determine if we are able to use the materials for future pieces. Please reach out to us by emailing hello@evorden.com.