Sustainability
At Evorden, we take great pride in providing a product that is both ethical and sustainable.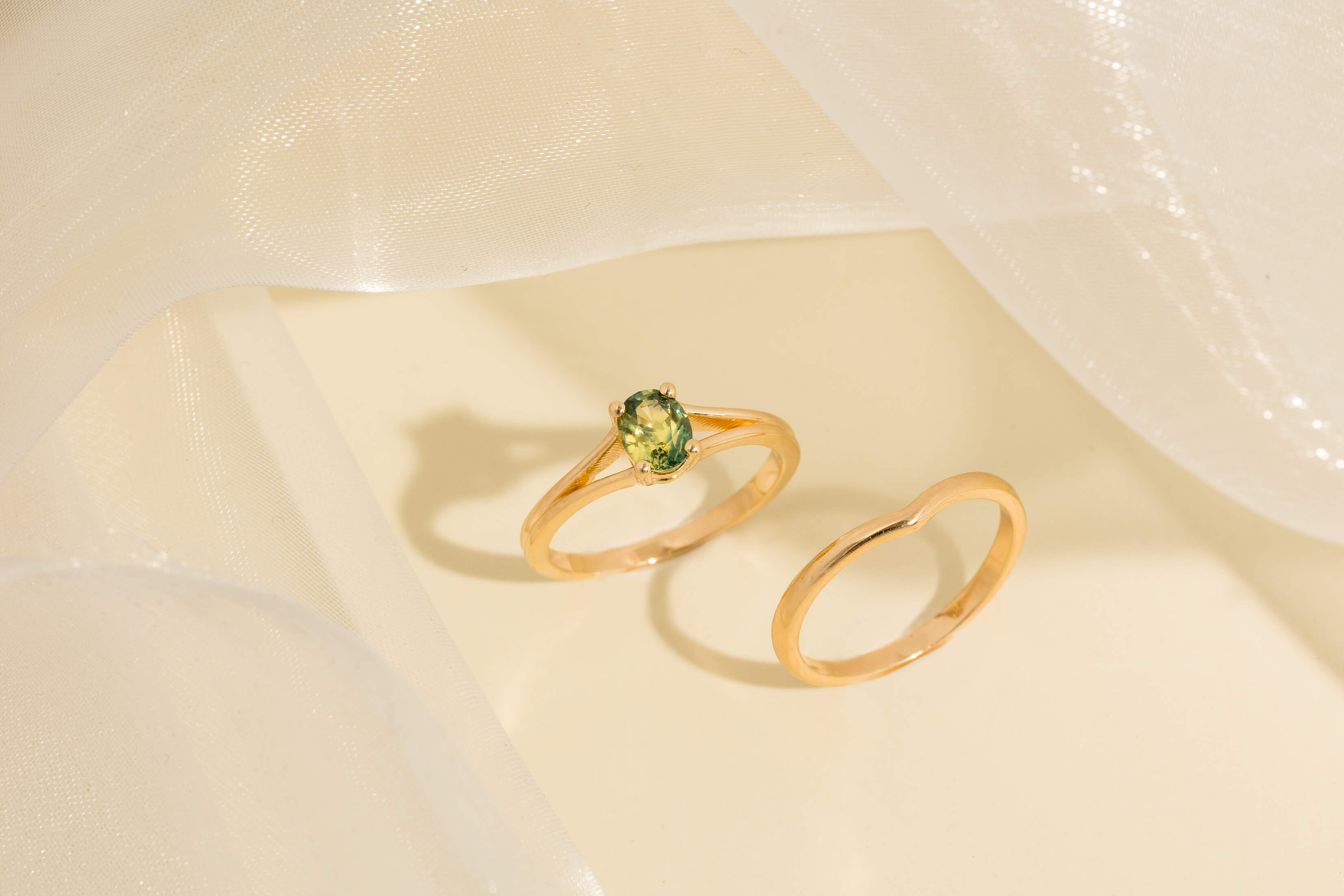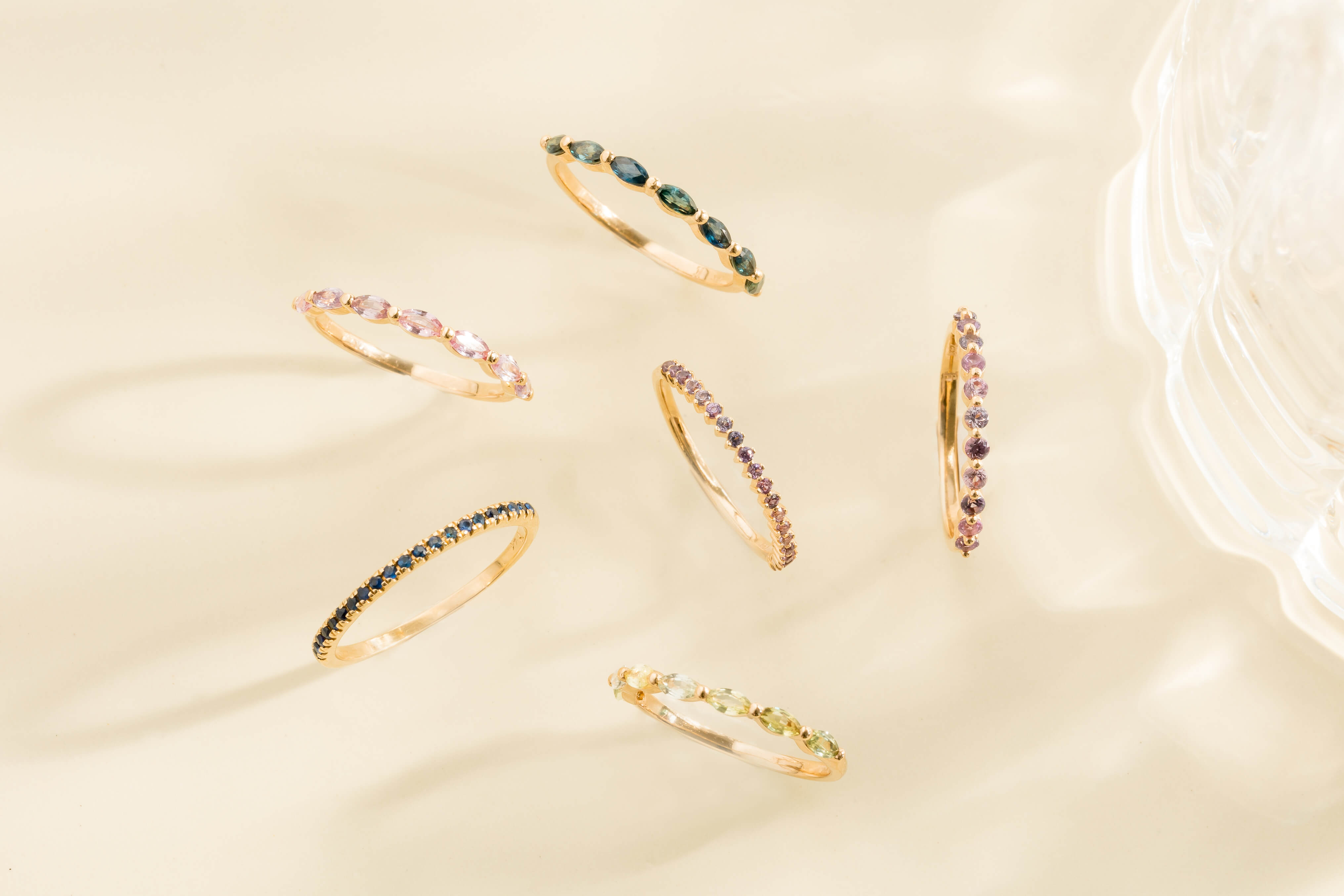 What does it mean to be sustainable?
We hear the word 'sustainability' thrown around a lot these days, but what does that mean when it comes to choosing an engagement ring? At Evorden, being sustainable means that we are making the best possible choices for our local economy, global village, and the Earth.

To reduce our carbon footprint, we offer services such as upcycling jewellery to make new designs or for credit towards your ring. We recycle materials where ever possible and utilize local jewellers for any services we cannot offer in house to minimize how far your ring needs to travel. Most of our team is located in Downtown Vancouver, only a few blocks from our studio!

From using upcycled materials, to printing our packaging on recycled pulp, right down to composting at the office, we take sustainability into account every step of the way.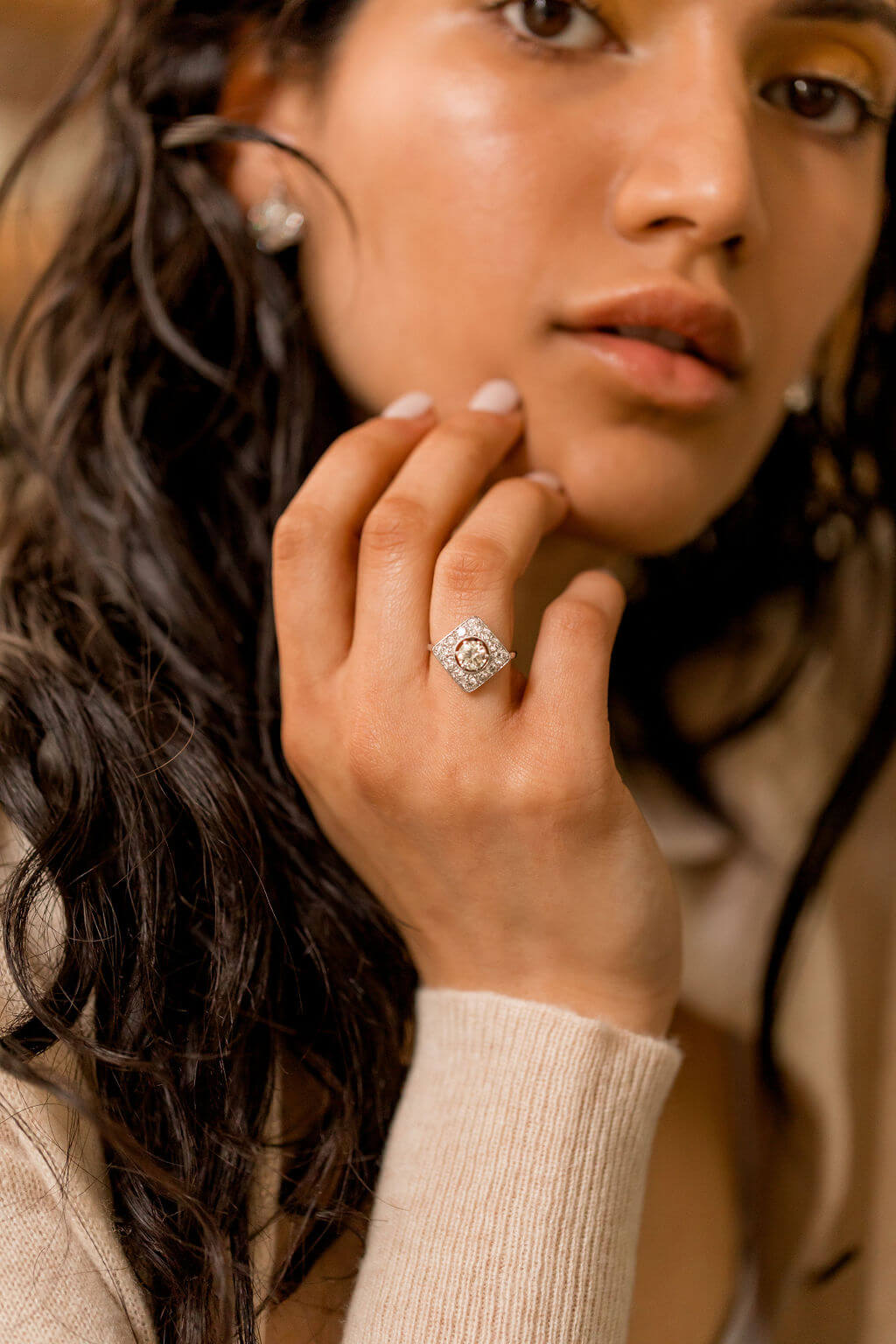 What does it mean to be ethical?
At Evorden, ethics are very important to us and are reflected in our core values. To us, being ethical means taking our global community into account when we source our materials. This includes not only our effect on the environment, but also our effect on the countries we source from. In a nutshell, our goal is to create quality pieces that have no negative impact of the people mining, sourcing, making, and selling the materials we use.

From mine to market, we only use suppliers that are known for their outstanding reputation and certified ethical practices. This includes both their impact on the environment and following industry standards in the workplace.  We are committed to making the best choice for our customers and our planet.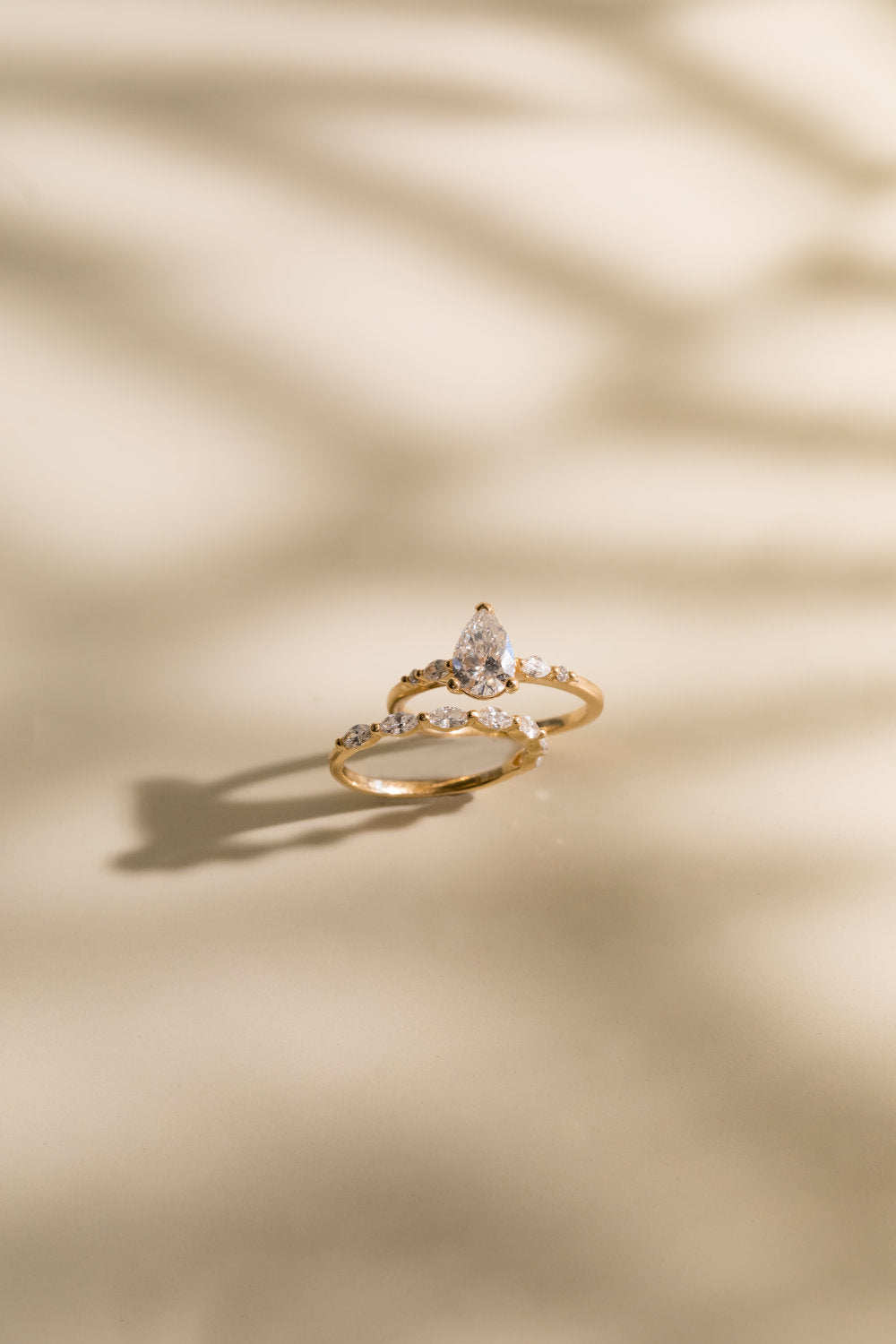 Diamonds
All diamonds are sourced with the GIA certification and are guaranteed to have been sourced and cut in line with UN regulated guidelines for ethical and sustainable practices. We are also proud to offer Canadian Diamonds, branded CanadaMark™. They come from Canadian mines and are known for their pristine, high quality diamonds with exceptional clarity, colour, and luster.

CanadaMark™diamonds are:

- Responsibly mined in Canada's Northwest Territories
- Tracked through audited processes at every stage from country of origin to polished stone
- Natural and untreated
- Polished to meet specific quality standards

If you would like more information on CanadaMark™diamonds, please refer to their website.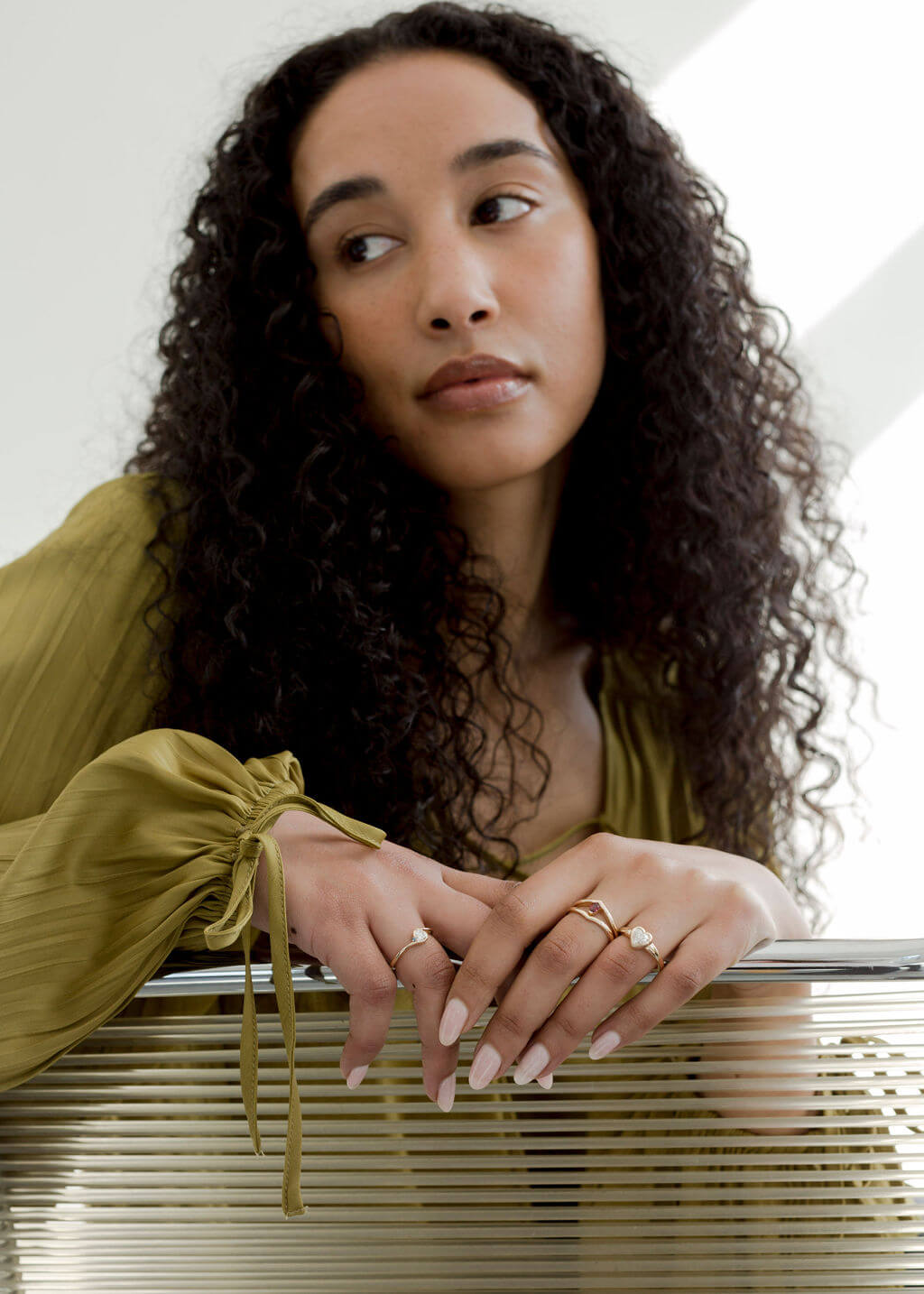 The Kimberley Process
All of our diamond suppliers work within the guidelines set by the Kimberly Process. The Kimberly Process unites administration, industry, and civil society in reducing the mining and selling of conflict diamonds. These are stones mined in violent or oppressive environments and are often used to fund wars against governments. 

As a participant in the diamond industry, we at Evorden believe it is our responsibility to ensure the suppliers we choose to support are working within the standards set by the Kimberly Process.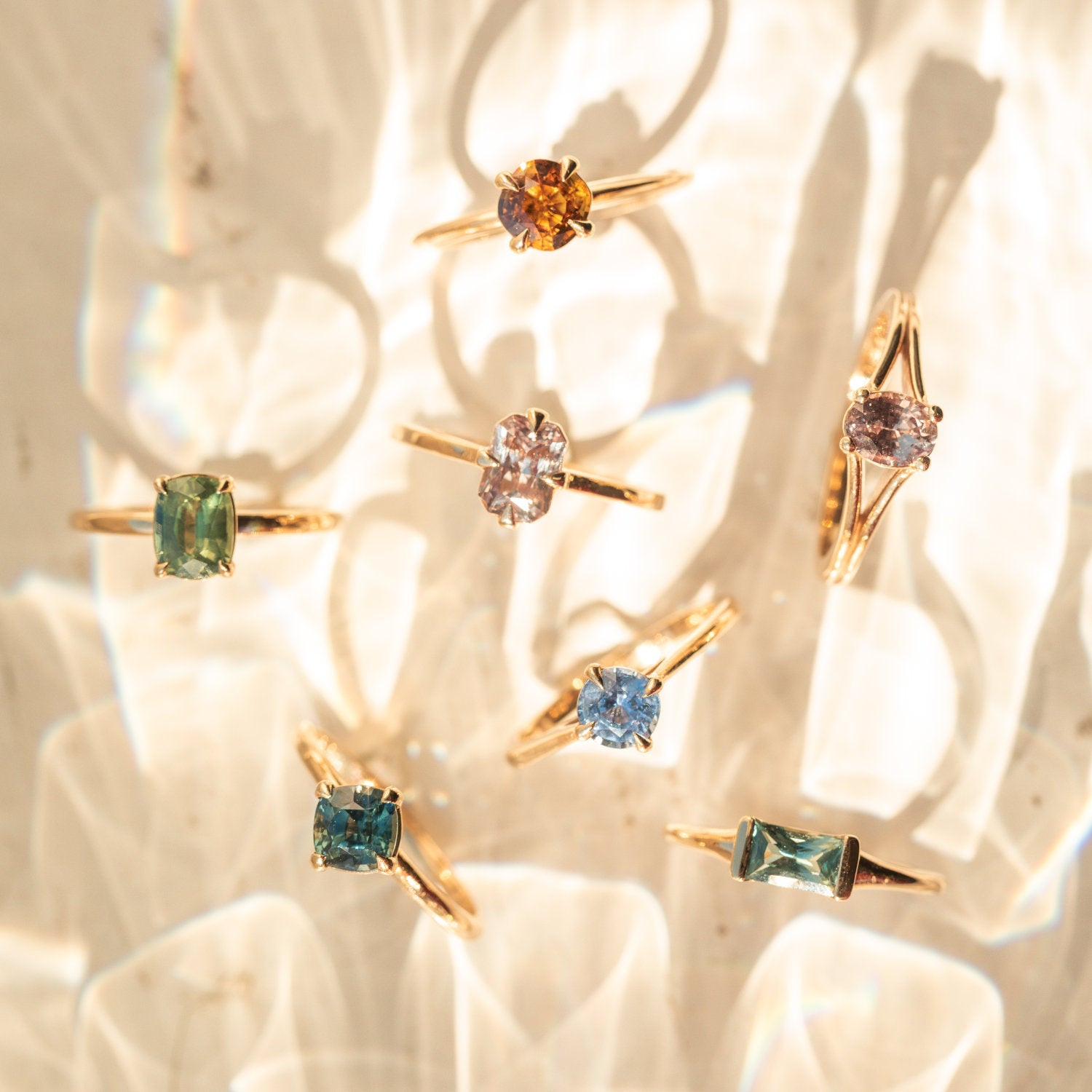 Gemstones
Our sapphires and other gemstones come from various places depending on availability and colour. Regardless of the origin, we only work with suppliers who are certified conflict-free and work under ethical codes of conduct. 

Montana Sapphires are not mined in the traditional way. Instead of tunnelling through the earth, which can cause damage to the environment, Montana sapphires are sourced from dried up creek beds using a method called "alluvial" mining. And yes, they really do come from Montana, USA! 

Our suppliers who source from other countries are properly licensed in both the country they are based in and the country they source from. Each step of the process requires documentation to ensure all stones are in line with the industry standard for ethical and sustainable practices. This includes complying with child labour laws, anti-money laundering, and equal and fair pay for all employees. Many of the companies we work with also implement social programs to give back to the communities they are based in.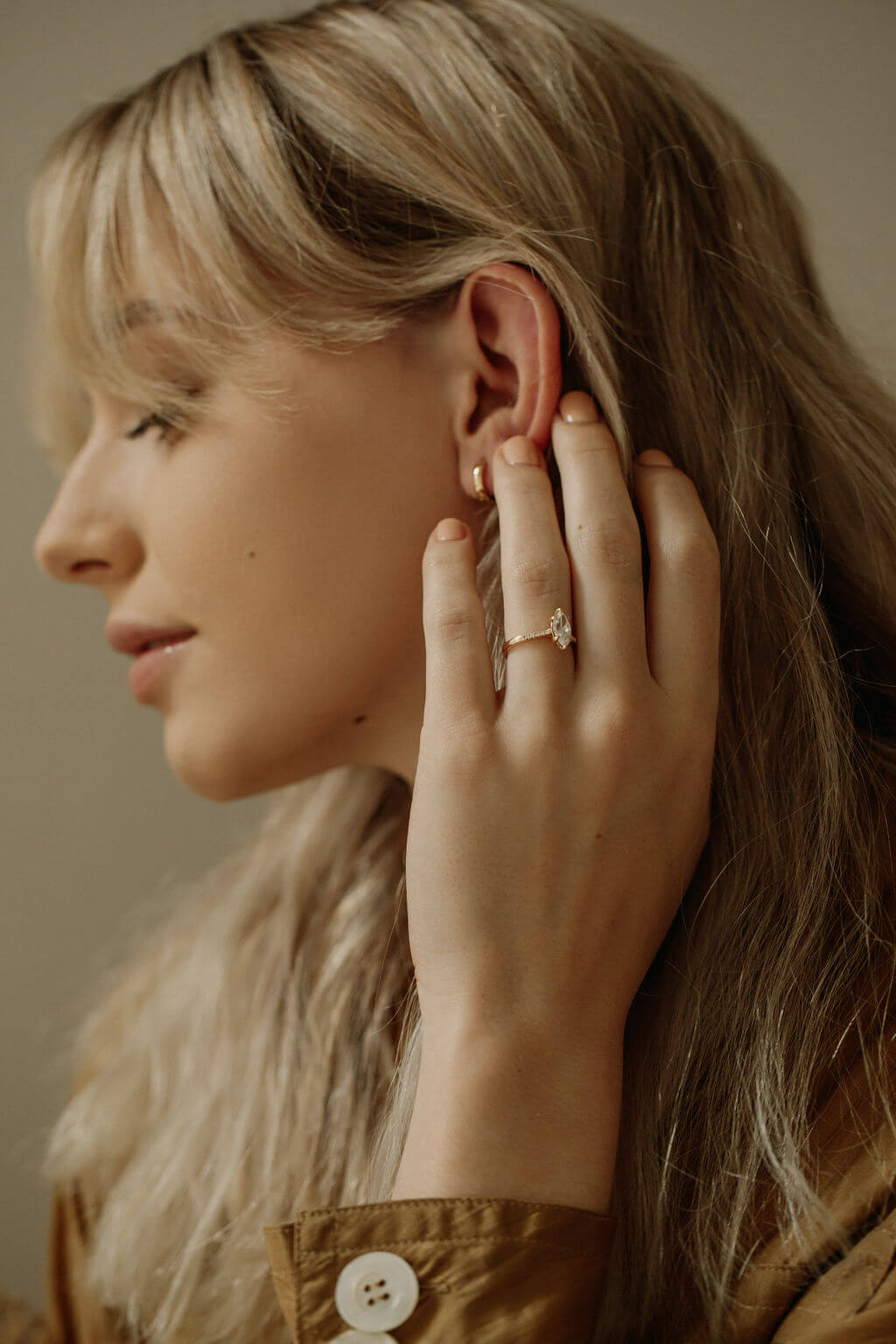 Consistently improving
We are always looking for the best way to provide our customers with a sentimental piece they can feel good about. The global jewellery industry has made great strides towards ethicality in recent years and continues to improve its standards and practices.

As the industry enhances, we vow to do the same. We are dedicated to doing our part to keeping the Earth, and all the people who live on it, thriving.